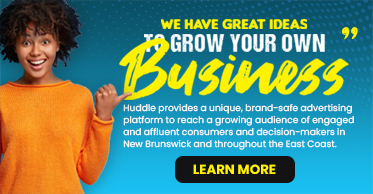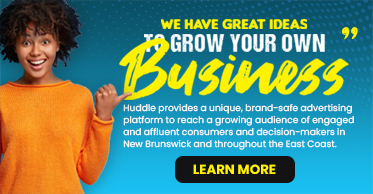 This is part of a year-long "Love for Local" series called NB365: Portraits of New Brunswick Entrepreneurs, Companies and Organizations. Huddle is a media partner of Love for Local. Today we're hearing from Pierre-Luc Cyr and Justin Beaulieu from Beaulieu Plumbing & Mechanical in Edmundston.
PLC: When I joined the company, I immediately noticed that it fits my values ​​and ambitions, so I wanted to be part of the future of the company to drive those values ​​even further.
JB: For my part, I grew up in the company. Since I was very young, I've seen my parents take it to where it is today, and I'm excited about it. Seeing the company grow and grow gives me a great sense of achievement.
Local support has always been very important to us, but the last few months have shown how resilient we can be in our region if we support each other. Supporting local businesses is THE way to move our beautiful region forward and improve the wellbeing of our families, friends, neighbors – everyone.
TIED TOGETHER: