Tensions are simmering in the wake of catastrophic floods in northern WA, as supplies dwindle and a tropical cyclone forecast for the region threatens to further delay repairs. 
Key points:
Derby residents are increasingly frustrated at intermittent food shortages and two-week alcohol restrictions in wake of floods
Authorities have assured residents extra barge and aircraft deliveries are being scheduled to boost availability of fresh food
The WA government says it will take four weeks for a new gravel access road to be built
Community leaders say they have never seen morale so low in the town of Derby, as residents scrounge for supplies of fresh food, alcohol and cigarettes.
Longtime resident and former Shire of Derby-West Kimberley (SDWK) president Elsia Archer said she had never seen people in Derby "so low".
"Some food is delivered and then quickly there's none," she said.
"It's no wonder people are panic-buying."
Liquor ban fuel to the fire
The bulk of the flood damage occurred 200 kilometres east, but damage to the Great Northern Highway has cut off freight routes and left the town of Derby isolated.
The arrival of 150 evacuees in Derby — left homeless when their houses were washed away — has further exacerbated tensions.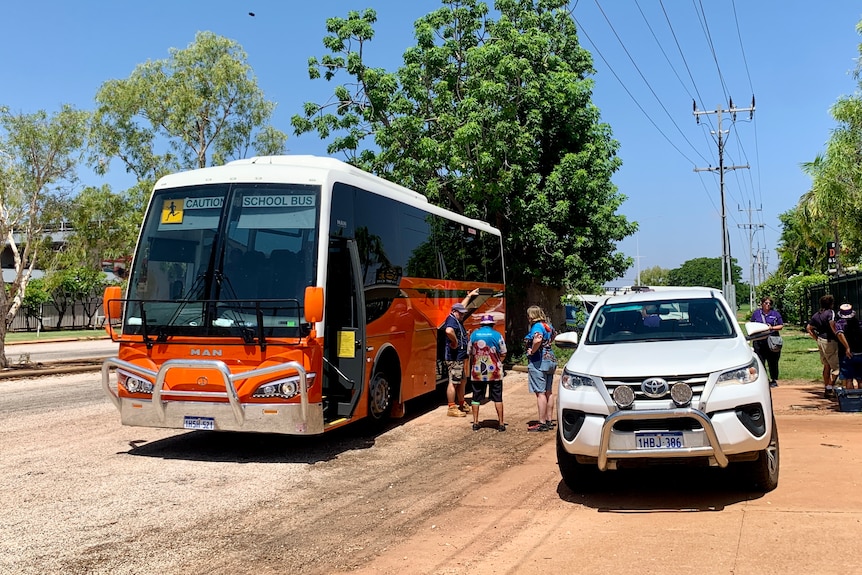 A spike in alcohol-related violence in the days after they arrived caused WA police to shut down local bottle-shops and limit sales at the town's two bars.
The reaction was initially muted, but when the restrictions were extended until late January, about 50 locals turned up at the local police station to protest.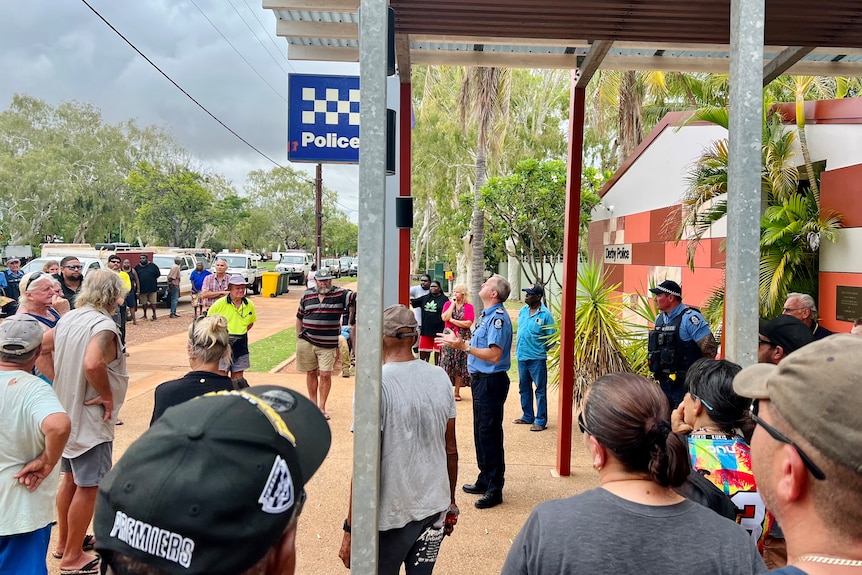 "The people that were there on Thursday were are not alcoholics and not big drinker," Ms Archer said.
"They're just ordinary people who like to have a drink.
"I couldn't care less if I never went to a bottle shop, but that's not the point. It's not about me. It's about the community."
A SDWK spokesperson said they hoped the liquor restrictions would be eased by the end of the week.
Residents take to TikTok
Maita Sheerin-Angouin managed a roadhouse and said residents were having a "very hard time getting food".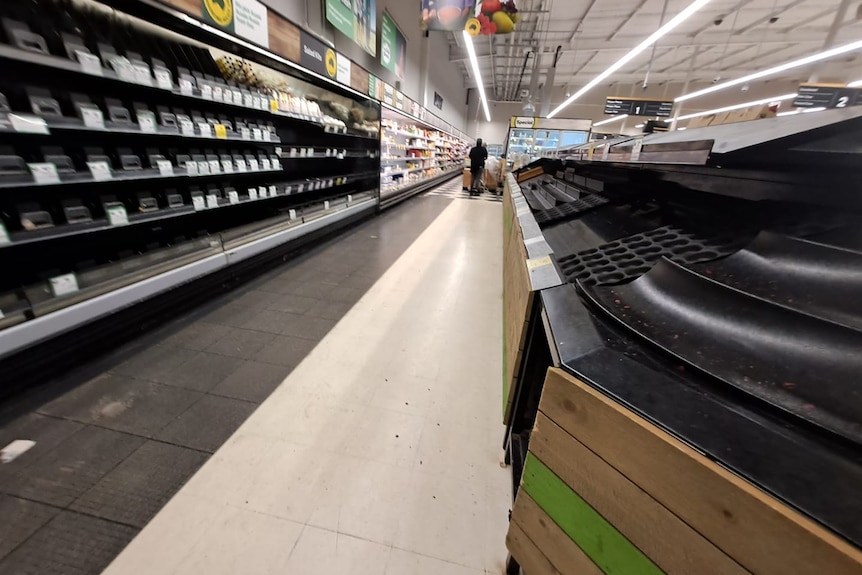 "We've had evacuees come into Derby, which is fine, we open our doors for people.
"But our medical supplies and doctors and nurses were already in short supply, so you add a whole bunch of evacuees into a small town like this that's already struggling — it's going to cause a bit of mayhem."
She shared her thoughts on a video posted on social media.
"It feels like Australia … has completely forgotten about the Kimberley and Derby, and left us on our own to figure it out for ourselves."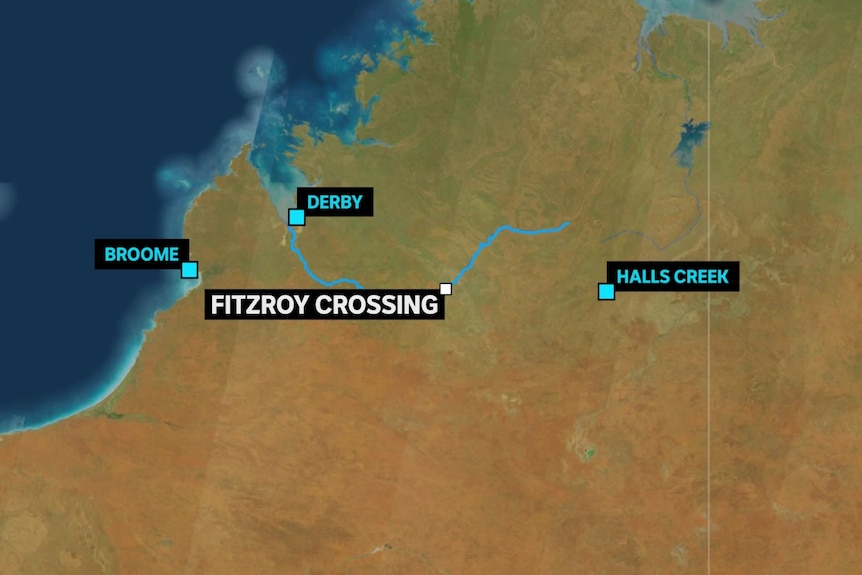 Town an 'island' for another month
A Department of Fire and Emergency Services spokesman said they were doing the best they could to support the town.
Incident controller Leon Gardiner said barges and military aircraft were being used to get supplies to Derby — and from there on to Fitzroy Crossing — as quickly as possible. 
"We want to reassure people that we're doing everything we can to support communities with the transportation of food, fuel and essential goods," he said.
"For example just today we've got 44 pallets of food and two pallets of medical supplies flying into Derby today using Royal Australian Air Force aircraft, and two barges will arrive tomorrow containing 24 containers of food and essential equipment."
He said authorities were trying to get deliveries to the affected towns as consistently as possible.
"It's not without its challenges in terms of weather, mechanical issues, and so forth … occasionally there are challenges that crop up and it results in a slight delay.
"But people can rest assured that any food intended for Derby and Fitzroy Crossing is moved in as timely a manner as possible to try to keep up that supply."
The WA government has confirmed a temporary gravel access road will take four weeks to complete, which would restore road access to Derby in the second half of February.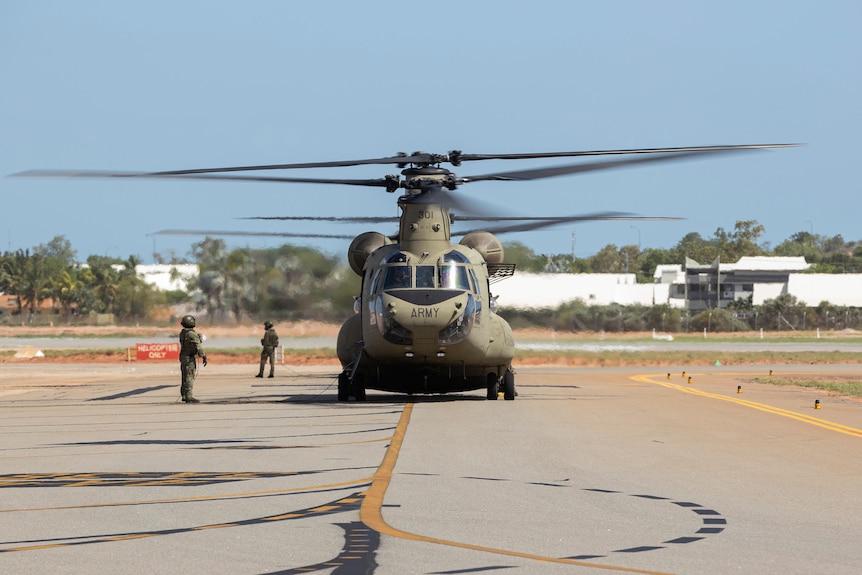 Shire calls for calm
SDWK chief executive Amanda Dexter said it was a challenging time for everyone involved.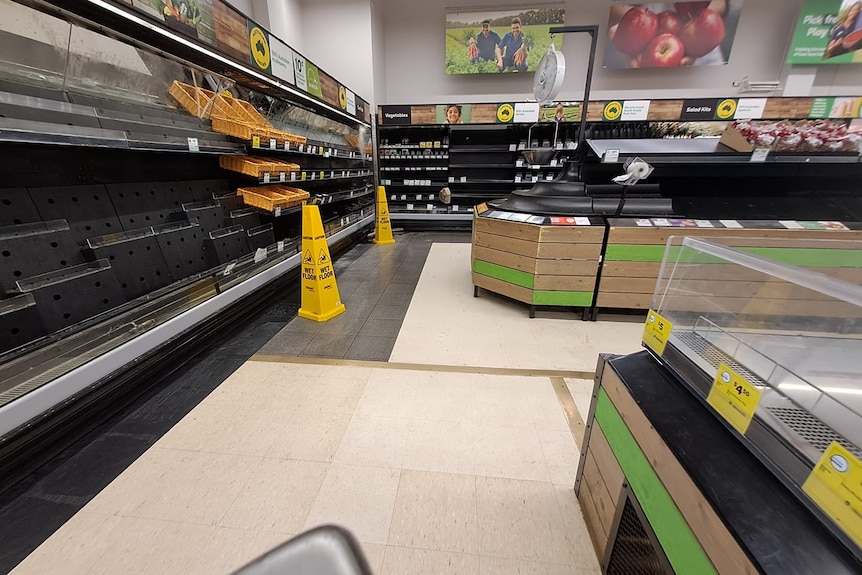 "I think we are in for a tough six months — food and road access is going to be limited," she said.
"We are going to have to pull together and cope.
"Hopefully by working together and really talking, we'll get through it."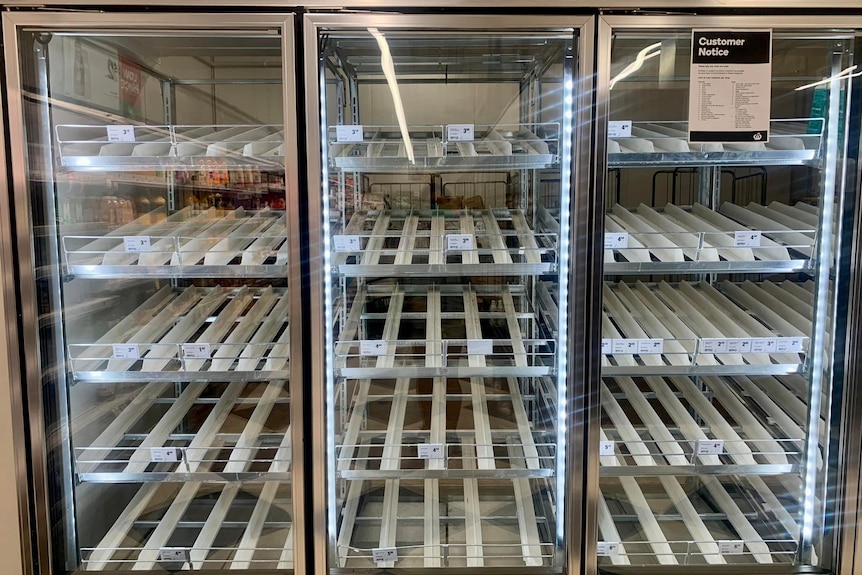 Police in Derby are also investigating the theft of cigarettes from a local service station, although it is not known if the raid was linked to shortages.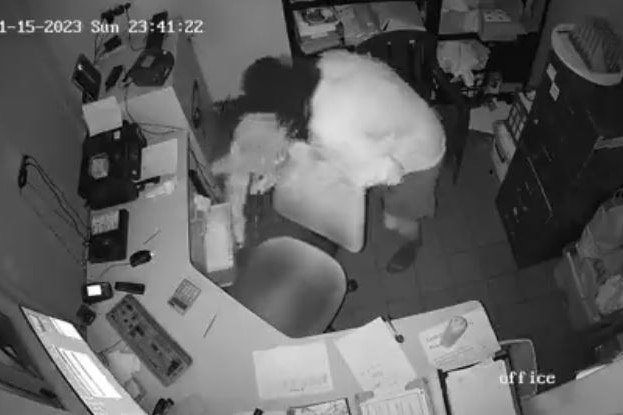 Cyclone on the horizon
Meanwhile, resupply missions are likely to be interrupted by a tropical low that's predicted to develop into a tropical cyclone off WA's northern coast on Friday or Saturday. 
The Bureau of Meteorology is expecting a tropical low in the Timor Sea to intensify and cross WA's northern coast on Saturday 28th of January.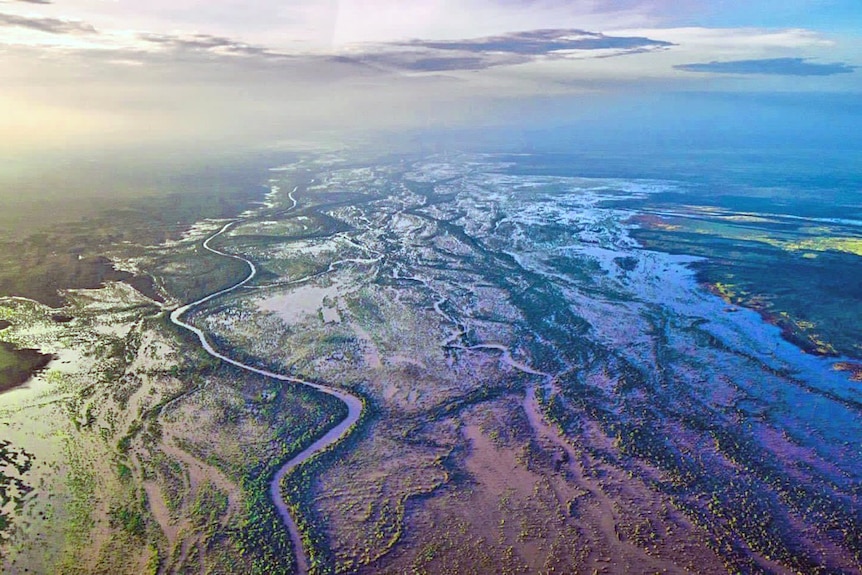 It's possible the system could bring a large amount of rain to the water-logged landscape, and further delay repairs.
It is likely the system will result in resupply missions being paused while the storms pass.
Posted , updated